Kick-start your kids' interest in STEM with these wonderful resources!
Rosie Revere, Engineer by Andrea Be
Rosie, a shy and imaginative girl, dreams of becoming an engineer. With determination and perseverance, she learns that taking risks and embracing failure are essential steps toward success.
Ada Twist, Scientist by Andrea Beaty
Ada is a curious and inquisitive girl who embarks on scientific adventures to uncover the mysteries of the world around her. Through her experiments, she learns the value of asking questions and never giving up on seeking knowledge.
Iggy Peck, Architect by Andrea Beaty
Iggy
Peck has a passion for building and architecture. When his creativity is challenged, he uses his ingenuity and love for constructing extraordinary structures to prove that there's no limit to what he can achieve.
The Most Magnificent Thing by Ashley Spires
This story follows a determined young girl with a brilliant idea to create the most magnificent thing. Through trial and error, she learns the importance of perseverance, problem-solving, and embracing the process of creation.
Oh, the Things You Can Do That Are Good for You!: All About Staying Healthy by Tish Rabe
In this Cat in the Hat's Learning Library book, kids explore the human body and discover the importance of healthy habits, nutrition, exercise, and taking care of themselves.
What Do You Do with an Idea?2 by Kobi Yamada
A young child nurtures and embraces an idea, despite facing doubts and criticism from others. The story encourages readers to value their ideas, follow their passions, and believe in their own creative potential.
The Girl Who Never Made Mistakes by Mark Pett and Gary Rubinstein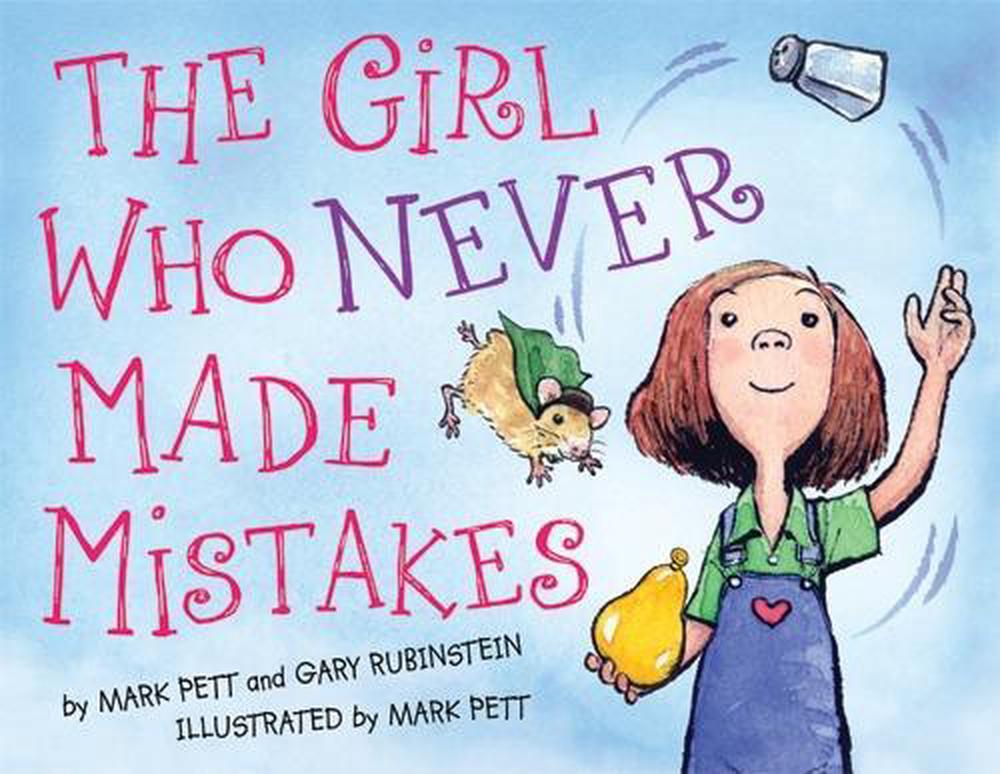 Beatrice is known for never making mistakes until she faces a situation that challenges her perfect record. This book teaches the importance of taking risks, learning from mistakes, and embracing imperfections.
The Darkest Dark by Chris Hadfield
Based on the childhood of astronaut Chris Hadfield, the story follows a young boy who overcomes his fear of the dark and discovers his love for space exploration, leading him to become an astronaut.
The Boy Who Harnessed the Wind by William Kamkwamba and Bryan Mealer
Set in Malawi, this inspiring true story recounts how a young boy named William builds a windmill using recycled materials to bring electricity to his village and improve the lives of his community.
Hidden Figures: The True Story of Four Black Women and the Space Race by Margot Lee Shetterly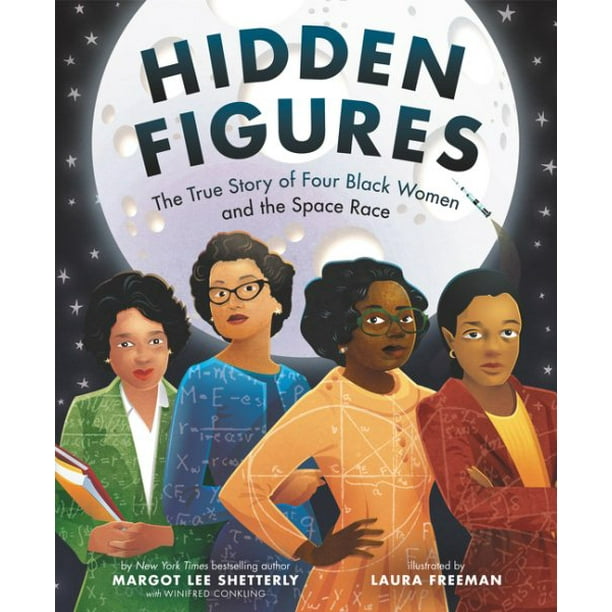 This picture book adaptation of the bestselling book tells the incredible story of four African American women who played crucial roles at NASA during the space race, breaking barriers and making significant contributions to science and engineering.